Men are increasingly interested in cosmetic procedures that women use. And rightly so, after all, their complexion needs care too. They should certainly do themselves a face scrub
In the past men did not necessarily care about their beauty, and if they did, it was perceived differently by those around them. Nowadays, facial care is a must, also in their case. Beautiful, healthy looking skin – this is everyone's dream. No wonder, then, that men more and more often started to look into the beauticians of their partners, to see what to use to make their complexion look perfect. It is a good idea to use a facial scrub on a regular basis. Thanks to it you can get rid of imperfections and skin problems
What is a peeling?
Human skin continuously produces upward moving cells that seal the lipid mantle and produce water-binding substances. Over time, however, these cells die and are replaced by new ones. This is a natural process of epidermis regeneration, which takes about a month. The dead cells require exfoliation. If we do not do it – the skin will become dull, gray, wrinkles will become more visible. To this may appear a lot of other imperfections such as blackheads, which will make it look not the best. That is why it is worth doing peels
This is a procedure that allows you to remove dead cells located on the outer layer of the skin. In this way we cleanse it and unblock the sebaceous glands. Peeling also makes the applied creams better absorbed. The skin becomes smoother, its color is even and wrinkles are less visible and noticeably shallower. If the skin is tanned, after such peeling procedure the tan becomes fresh and stays with us for longer
Types of peels
Many men do not know that there are several types of scrubs, which should be tailored to individual skin needs. On our own, at home, we can do:
mechanical peeling – also called granular peeling. Cosmetic (drugstore or prepared on its own) containing particles (such as polyethylene balls, fruit stones, salt from the Dead Sea, fruit seeds or cane sugar) is put on the face and a gentle massage is performed. Recommended especially for people with oily skin, not necessarily good for sensitive and prone to irritation skin;
enzymatic peeling – works on the keratin in the epidermis, which dissolves the connections between cells. Such a scrub is delicate, does not contain any particles, so it does not irritate the skin. It is enough to put it on your face and wash it off after several minutes;
gommage peeling – works on a similar basis as enzymatic peelings, however it is used slightly differently. A thin layer of cosmetic is applied to the face and after a few minutes "roll it off" with your hands. This is an excellent option for people with sensitive and vascular skin.
In beauty parlors there is a possibility of making stronger peelings, for example with the use of fruit acids, but before you decide on it, you should consult with a cosmetologist who will assess the condition and needs of your skin.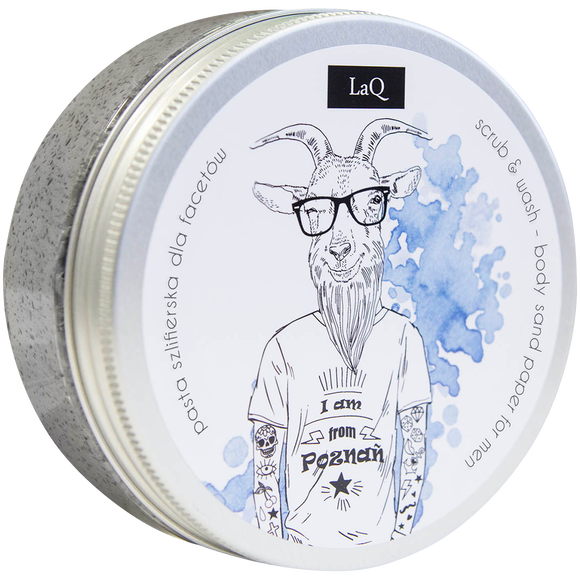 When to peel and when not to peel?
On average, it is good to peel twice a week. After the procedure you should always apply face cream. Thanks to the removal of dead skin cells its components will be better absorbed by the skin. However, there are situations when it is necessary to resign from it – for example before going out in the sun. Otherwise, irritation or redness may occur. If it happens that after peeling you have to expose your skin to the sun, it is necessary to protect it with a cream with SPF 50. Also after sunbathing and depilation it is better not to do peeling
Read also: AFTERSHAVE LOTION – WHY SHOULD YOU USE IT AND WHAT TO FOLLOW WHEN BUYING IT?
Main Photo: zinkevych/ adobestock.com