Bucket hat properly worn can make you the most fashionable guy in the company. You also run the risk of being taken for a fishing club member lost after fishing. To avoid this, be careful. Follow our tips.
The best parts of the closet, coordinating with the hat are summer clothes. In winter, this accessory is best left in the closet.
Keep it simple – the hat gets most of the attention, so the rest of your outfit should be more subdued. A plain T-shirt, chinos and canvas sneakers will create a harmonious, relaxed festival look.
On slightly cooler days, add a sports or denim jacket and joggers to a plain T-shirt.
If you want your bucket hat to be a universal accessory, go for a classic, single-colored version made of thin material or denim.
Sportier types are also useful when you are active. They protect from rain, UV rays or are more airy.
If minimalism is not your strong point and every outing is an opportunity for an interesting fashion-statement styling, experiment with patterns. Fabrics in flowers, check, tie-dye or psychedelic, saturated colors will be a good choice this season.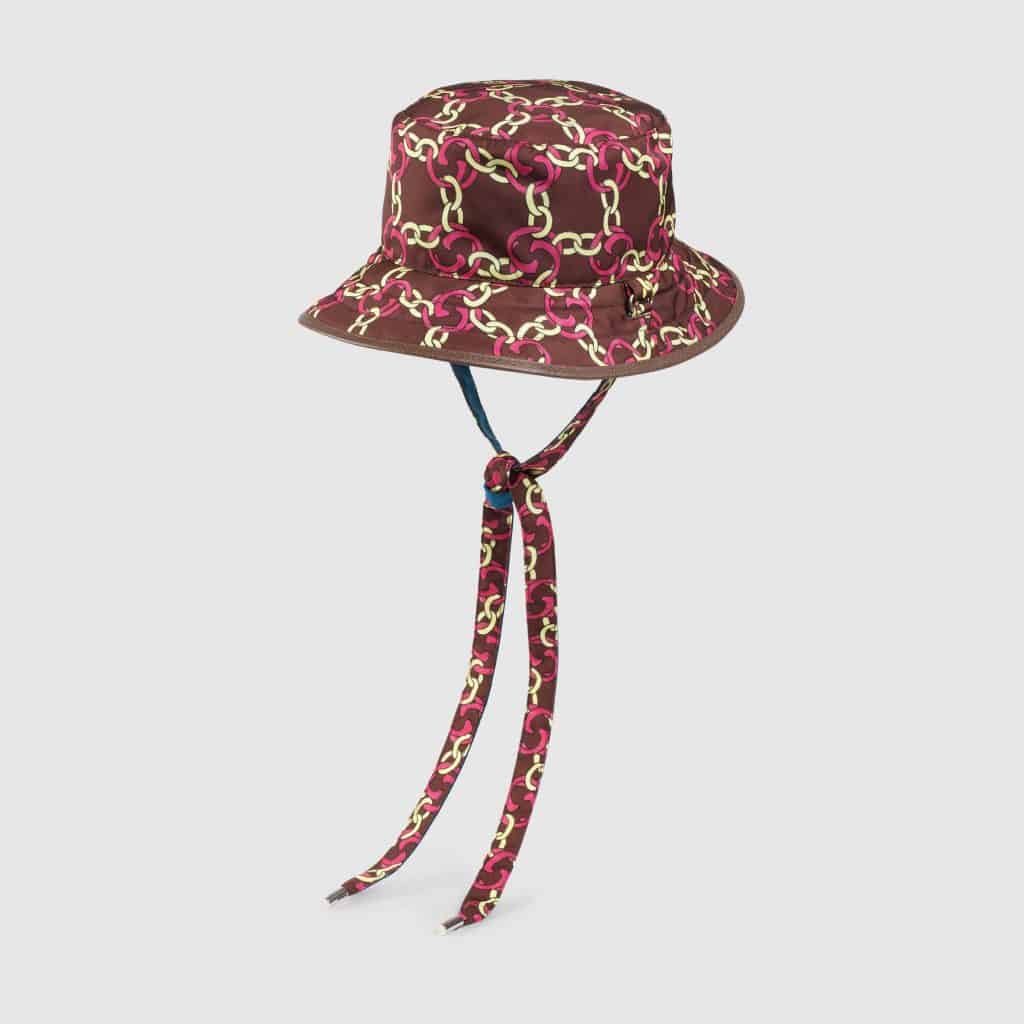 The ambivalent status of the fishing hat, like many popular accessories lately, being (depending on who wears it) both disgusting and super trendy, only enhances its popularity. Fans of this accessory include Kanye West, Justin Bieber and Liam Hemsworth.
See also how stylish guys wear this hat:
Read also ARE YOU A FAN OF RESPONSIBLE FASHION AND DECENT DENIM? THIS COLLECTION WAS MADE FOR YOU
Main photo: Nathan McDine/ unsplash.com