Planning to buy a new pair of glasses, but wondering which frames will fit you? When choosing glasses, there are several things to consider. In addition to some basic rules about your face shape and glasses size, the purpose of the glasses (are you looking for a model for reading, sports, or maybe for driving?), and your personal style preferences are also important factors when choosing a new pair. How to choose frames according to the shape of your face? We give you a hint!
If you don't want or like to experiment, the best place to start is with your current glasses. If you like the way they look, you can simply choose a similar shape for your new frame. But if you want to try something new, or you're buying your first pair of glasses, we've put together some basic tips to help you find the perfect pair.
Frames that work with your face shape – how do you choose the perfect one?
Is there a frame shape that will fit your face? This question usually comes up when you are planning to buy new glasses. Although every face is unique, there are some basic guidelines when choosing frames
Frames for a square face
Square faces are often very distinctive and have well-defined features. The forehead, cheeks and chin are equally wide in this case, and the jaw is strongly defined. People with this face shape look great with oval or round glasses, as they soften the sharp features. The iconic Aviator or aviator glasses are perfect for square faces. Models with square frames emphasize expressive features and therefore are not recommended.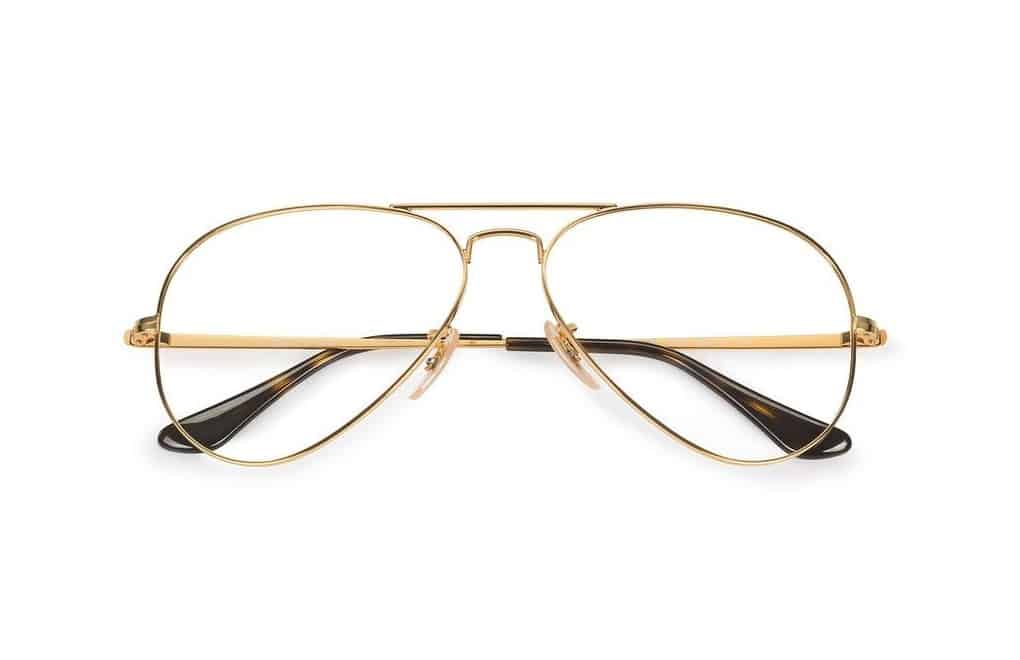 Frames for a round face
Round faces are usually uniformly shaped. The cheeks and forehead are about the same width, the chin is round and the face has a soft look. A rectangular shape of eyeglass frames will be a good choice in this case, as it will create an outline of contours that will optically lengthen the face and make it look narrower. Such frames should be rather elegant, but not too thin. Avoid round or oval glasses because they will make your face look rounder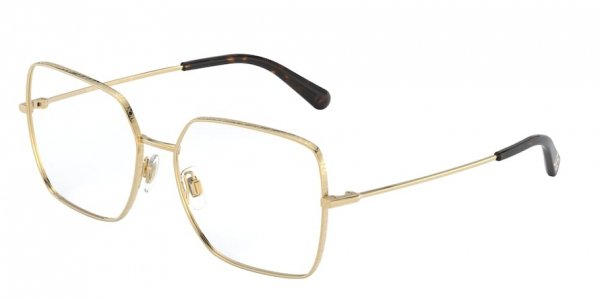 Frames for a heart-shaped face
The typical features of a heart-shaped face are a broad forehead, pronounced cheekbones and a narrow, tapering chin. Almost any frame will suit this face shape. Angular shapes of glasses that are wider at the top can accentuate the contours of the face. Oval and round glasses will optically flatten the heart-shaped face, giving it a harmonious look. Delicate frames, on the other hand, will gently soften the contours, making the face have a harmonious expression. Bright colors and wide frames are rather unsuitable for this face type as they emphasize the heart shape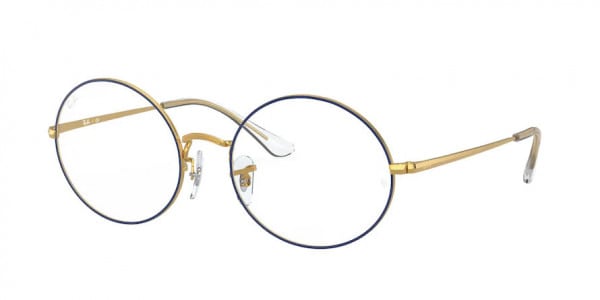 Frames for an oval face
The proportions of an oval face are usually balanced and harmonious. While the chin and forehead are rather narrow, the cheeks are usually pronounced in this case. An oval face is usually quite long. People with this face shape can easily find the perfect pair of glasses. They can wear frames in virtually any style – both round and rectangular models will work. If you have an oval face, make sure the glasses are not too big or too small on you. Avoid very narrow frames as they optically lengthen the face.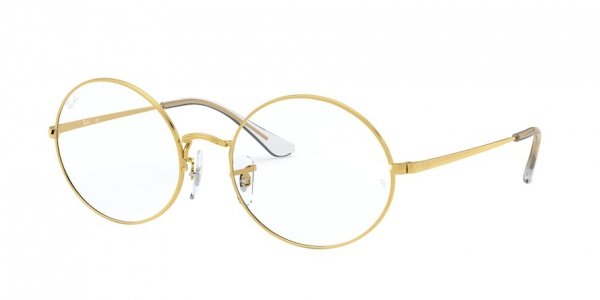 Read also: WHAT SHOULD BE IN EVERY STYLISH GUY'S CLOSET? HERE ARE 7 MUST-HAVE'S
Main Photo: Andrea Piacquadio/ pexels.com