It's a common belief that women are more concerned with their appearance and keep up to date with the latest fashion trends, while men treat picking out their closet as a not-so-pleasant necessity. These are stereotypes, because most men also want to look stylish!
Men want and like to look good. So what should be in every stylish guy's closet? Check out our proposal of 7 must-have's.
1. A classic – the white shirt
White shirt definitely takes the first place among the most necessary clothes in men's closet. It is versatile and easy to match with other pieces of clothing. The white shirt is often chosen by the creators of many commercial advertisements, where it is usually worn by a model with an impeccable figure. The advantage of a white shirt is that it is extremely versatile in terms of style. It fits to everything, starting from a typically elegant outfit for a social or business meeting, through smart-casual, to streetwear. And most importantly it can be matched with different types of men's silhouette. It will add charm to every gentleman.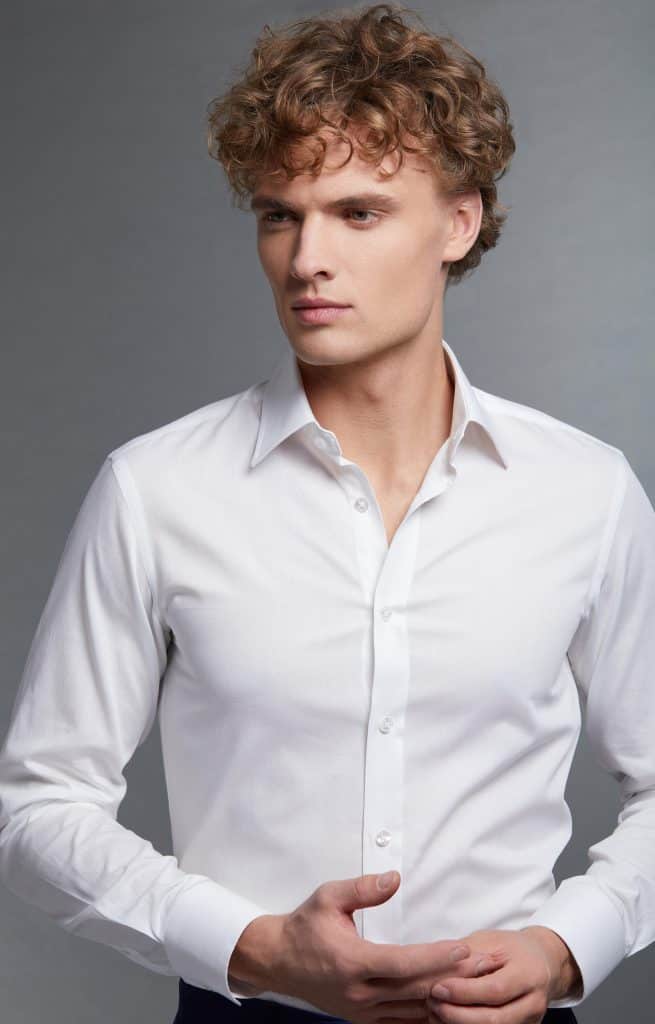 2. Sporty jacket – preferably navy blue
So called odd jacket, i.e. navy blue sports jacket, is another must-have, just after white shirt, which should be present in closet of a stylish man. However, it is not a classic suit jacket, but its more universal version. It can be made of cotton, wool, linen or their mixtures. It is also important that it has details reducing its formality slightly, e.g. overlapping pockets. What is a good combination with a navy blue jacket? It is recommended to match it with contrasting elements of clothing, e.g. with lighter pants, shirt or classic shoes. It will make an elegant yet casual coordinated set.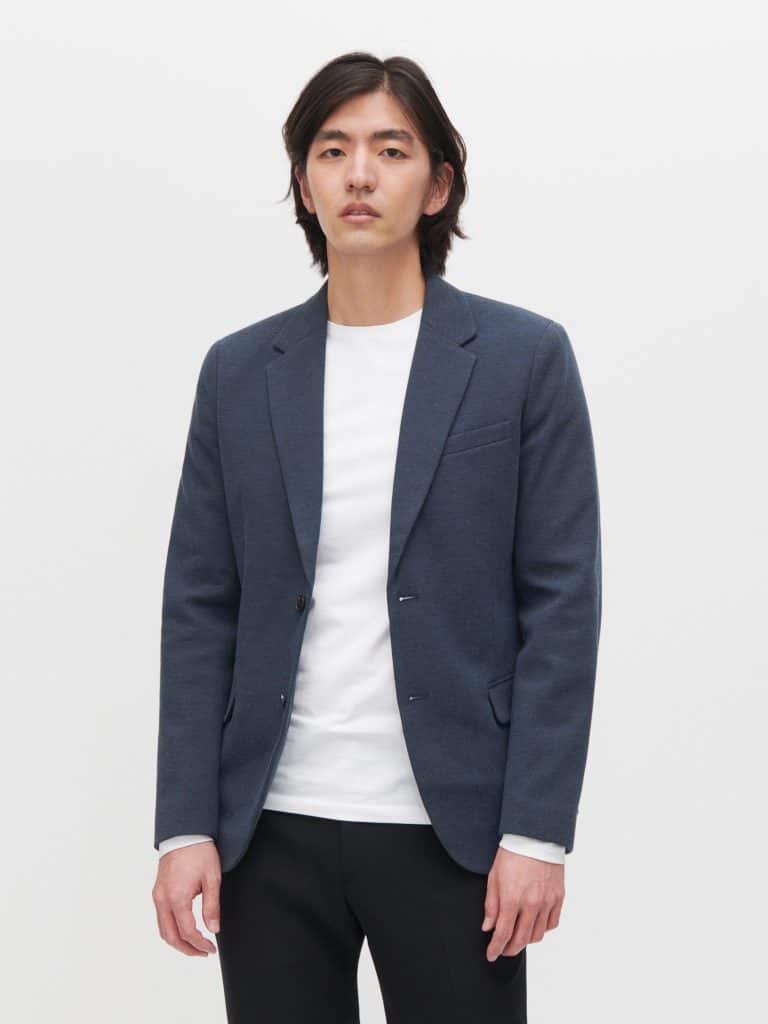 3. Dark jeans – perfect for everything
Simple and clean in form, dark jeans are also a classic of the genre and another essential element in the men's closet. Originally they were work pants originating from the USA, but over the years they "advanced" socially and became a permanent part of the style canon. Classic jeans can be worn in both smart-casual and casual outfits. They always come in handy when we have no idea what to wear and are a part of closet very easy to combine. They are very easy to use, do not need to be washed too often and are extremely comfortable.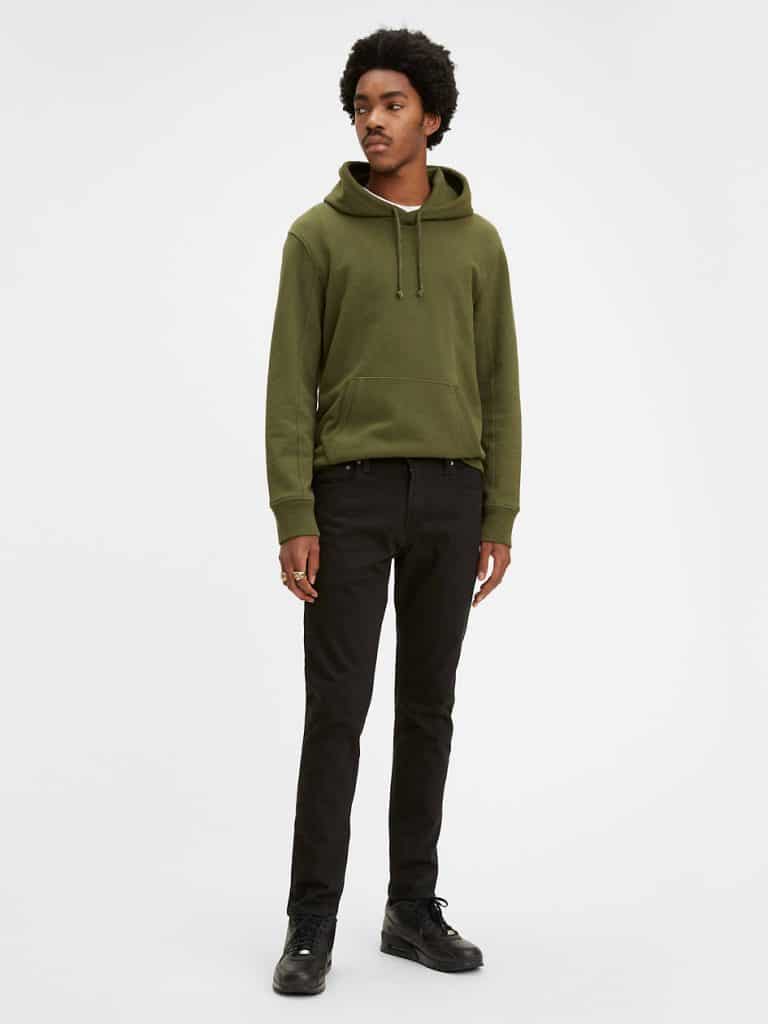 4. Elegant trouser belt
Smooth leather belt, preferably matching your shoes, is another must-have. It should fasten on the middle hole, because too short will look funny – as if it was borrowed from your younger brother – and too long will hang unsightly on the side of your pants. You should also pay attention to its buckle, which should be simple and proportional.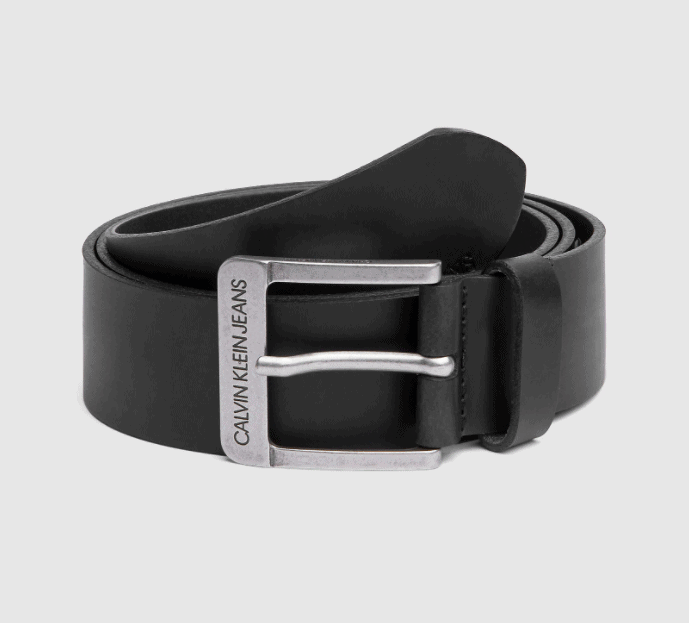 5. Brown leather shoes
Well-chosen shoes are a base in a stylish guy's closet. Brown leather shoes or classic boots add class and elegance. Why should they be leather? Because natural leather is easier to take care of than its synthetic counterpart.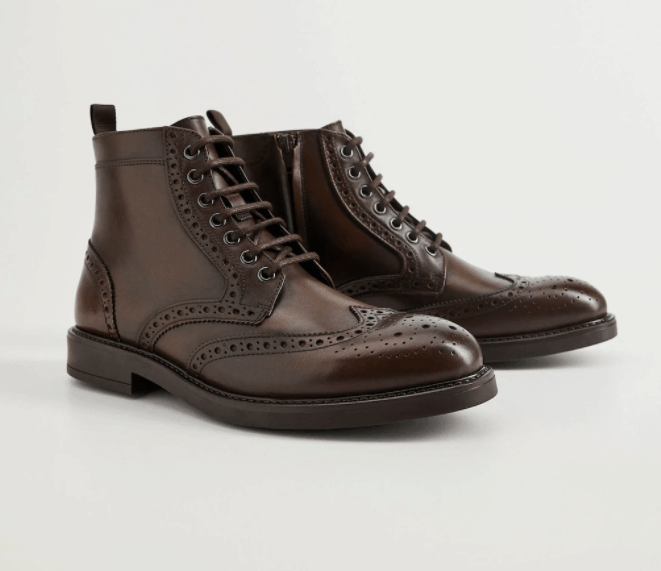 6. Basic t-shirt
A simple t-shirt will always do. It is good that a stylish guy has a few color variants in his closet: black, navy blue, white and grey. Of course, it would be perfect if gentlemen chose the color according to the type of their own beauty. However, this does not change the fact that the most essential t-shirt in the closet should be white, which goes with absolutely everything! It looks good with every combination, always fresh, nonchalant and stylish.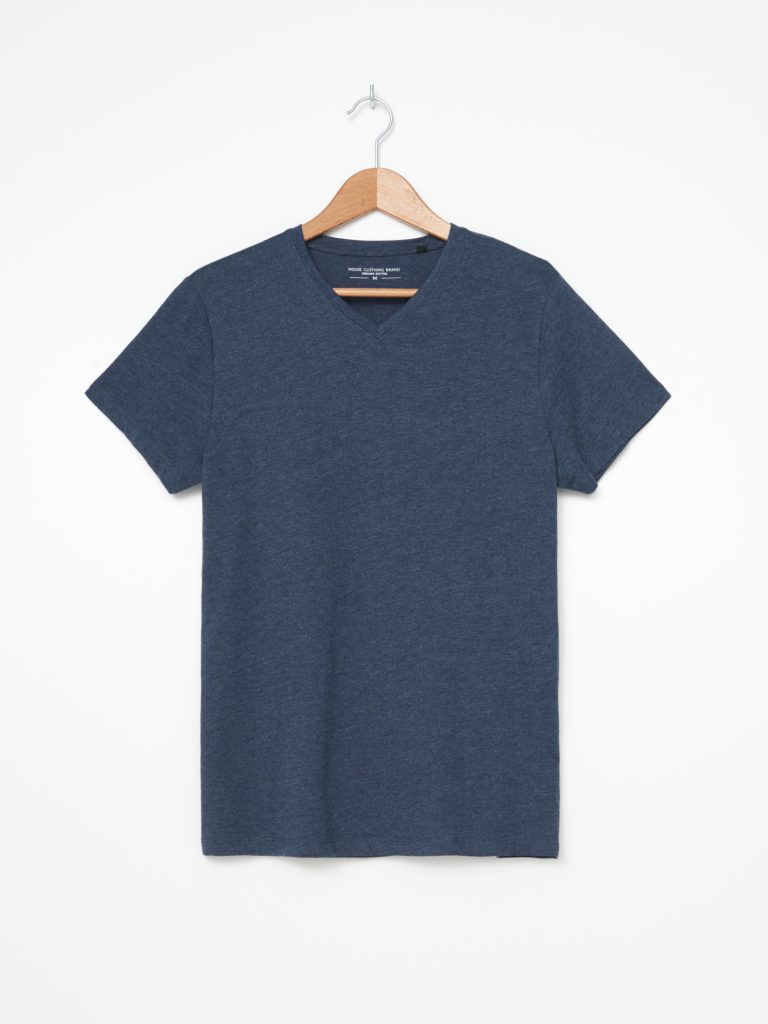 7. Sports shoes
Adidas, kicks or sneakers – there are many names for sports shoes. Remember that we're not talking about bright running shoes, but rather nonchalant, sporty shoes with toned down colors. They should be comfortable to wear every day and go perfectly with casual outfits, but also with a jacket and shirt.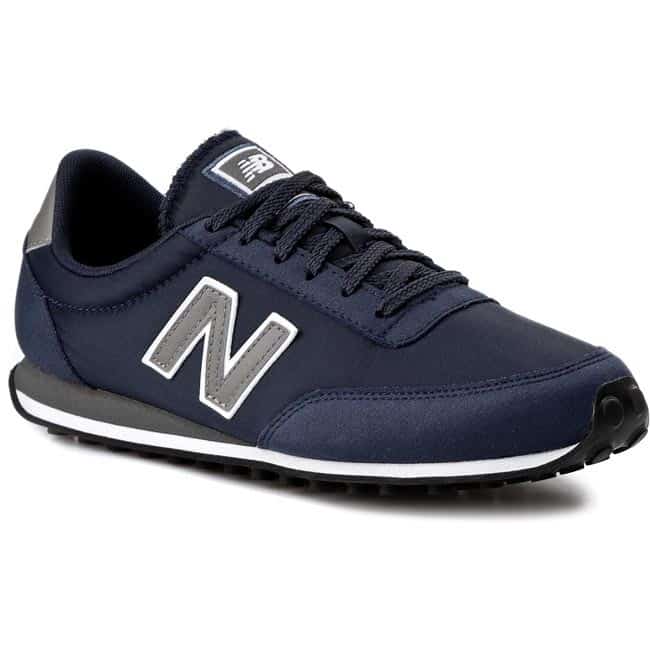 Read also: 12 STYLISH LOOKS FOR WINTER THAT YOU CAN EASILY RECREATE
Main photo: Edward Berthelot / Contributor/ Getty Images Entertainment/ Getty Images