Beards are indelibly associated with strength and masculinity. No wonder then that more and more men are choosing to grow beards. Often, however, men bounce out the door facing unexpected difficulties, and the road to getting a beautiful and well-groomed beard proves to be long and arduous. We've put together a few tips that may prove helpful in growing a beard.
Step 1 – Make a Plan
It's good to start with a plan. What do you need to know about growing and caring for a beard?
Growing a beard is a demanding and time-consuming process (often in the range of 10-12 weeks). Once you've grown your beard, you'll need to systematically take care of it. There's a reason a lush, well-groomed beard is synonymous with male strength – it takes a lot of determination to keep it that way. To help you in your struggle, pick one or more famous, bearded men to serve as inspiration. They, too, had to experience the same things you did, and they persevered! And the result is amazing. But if the peer pressure is too much for you, a good option is to take a vacation – at least for that first week. The beard won't look bushy and beautiful right away, and a growing beard is often the source of laughs and jokes. Taking a break from stress will also help with hair growth. Stress translates directly to a weakening of your beard, something you'd probably rather avoid.
Growing a beard is not just about time. Instead of sitting idly by, take more interest in sports – lifting weights increases testosterone levels, which stimulates hair growth. Your ally in the fight for a beautiful beard will also be protein and B vitamins. Beef, eggs and fish complemented with buckwheat and broccoli will not only make your beard look better but your body as well.
It's also a good idea to look at your facial features and think about what kind of beard would best suit them. In general, the bigger the nose and mouth, the better to aim for a bushier, longer and wider beard. A short trimmed beard can accentuate the size of facial features, creating a comical effect.
Step 2 – Gather Your Equipment
Once you know what you want your dream beard to look like and how it fits your face properly, you need to find solutions to your next problem. Growing a beard can start to itch. Scratching can damage the skin and lead to dandruff. A good solution would be to moisturize the skin with a special beard oil. The skin on the face, even men's, is quite delicate, so it is best if the cosmetic will contain only natural essential oils. Not only will they nourish and moisturize the skin, but the finger massage will stimulate the hair follicles to grow faster! It will also be a staple of your beard grooming regimen once the beard can be counted as abundant.
Just like any other hair, the hair on your beard should also be washed. Beard shampoo should be mild in composition and free of SLS and parabens. It is best to get a lotion made of natural ingredients without fragrances that could irritate and cause allergies.
Trimming your beard may seem like the opposite of growing it, yet it is an integral part of it. Trimming the ends will help the hair grow faster so it's a good idea to get a beard trimmer. A soft bristle beard brush, the cartach, will also be an invaluable aid in getting your already grown out beard in order.
Perhaps not the key, but certainly a very useful cosmetic is a preparation for beard growth. It happens that our genes are not written in such a way that the beard grows quickly. Preparations will prove indispensable especially for impatient men who want to see the effects of their work faster.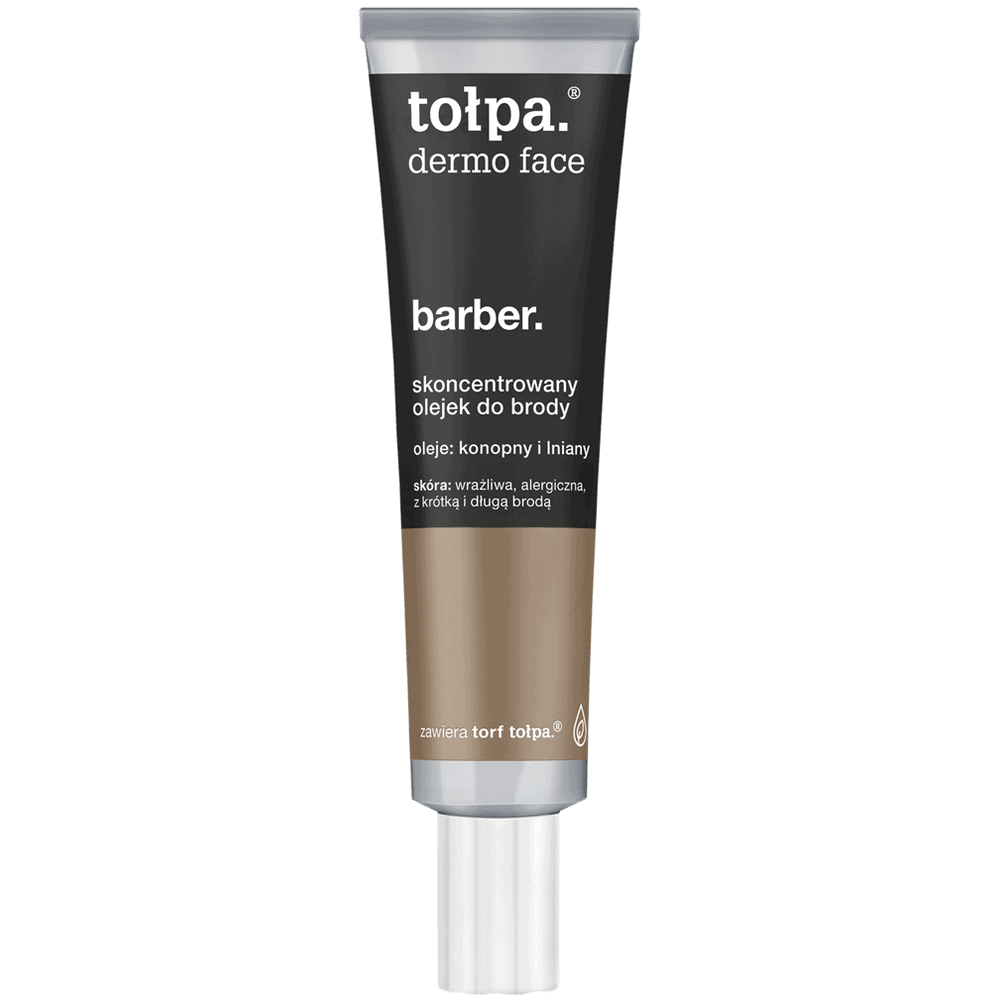 Step 3 – Become a master of patience
This is actually the most important step. Arm yourself with a ton of patience and remember that every bearded man went through the same experiences as you before he grew his pride. Let your daily beard oil (and growth product) massage become a ritual of strength and a celebration of your masculinity-which will soon step up to the next level with a beautiful, lush beard!
Read also: PHARRELL WILLIAMS SHARES HIS WAY TO LOOK YOUNG AND… LAUNCHES COSMETICS LINE
Main photo: Edward Berthelot/ Getty Images Entertainment/ Getty Images