Why do we need watches when we can check the time on our cell phone? Well, a watch, especially a man's watch, is a piece of jewelry that perfectly completes a style. What should we consider when buying it?
Which watch to buy? The question of choosing a watch depends on its purpose, but also on a man's individual style. Nowadays, devices for indicating the time have become fashionable gadgets and accessories, and this is because of their functions. Today, a significant number of men use smartwatches or pulse measuring devices. A watch can also be used to receive text messages and phone calls. Fortunately, classic watches, which are the pride of many men's wrists, have not gone out of fashion either
What should you pay attention to when buying a watch?
On its purpose
Most men would like to buy a watch that will be universal and fit for every occasion. This is not exactly what we can buy. A watch on an elegant bracelet or leather strap, which will look classic, will certainly work at a business meeting, family celebration or just every day. But, of course, it will not be worn for a jog or a trip to the gym. Remember that a different model of a watch will be worn with a suit, another with everyday outfits and yet another for running. However, if you decide to buy one universal watch, think about buying a model on a steel bracelet.
On its brand and design
When thinking about buying a watch, there are several factors to consider, such as the brand. But will a branded and expensive watch always be the best choice? Above all, it has to appeal to its potential owner and fit well on the wrist. Pay attention to what it is made of and whether it will be easy to get replacement parts for it. Men like to go for watches made of stainless steel, in which the dial is made of tempered mineral glass
On the mechanism
The mechanism of a watch is a very important issue, as it is responsible for measuring time correctly. What are the basic types of mechanisms in watches and which one to decide on? There is a reason why it is said that something "runs like a Swiss watch", i.e. flawlessly. Switzerland is a country considered to be a leader in the production of good quality mechanisms in watches. The situation is similar in Japan. Recommended mechanisms are mainly Miyota and Swiss Made, that is ETA. They can be found in brands such as Japanese Citizen or Seiko, as well as in a well-known Swiss brand producing Atlantic watches. There are four main types of movements in watches: quartz, automatic, mechanical with manual winding and solar. The choice of the right movement is very individual and depends on the purpose of the watch and its brand.
The size of the watch is also important
First of all, when choosing the size of a watch, we have to be guided by the fact that it should not be bigger than our wrist. In the past men's watches had a diameter of 30-35 mm, nowadays the fashionable ones are much bigger, but we cannot exaggerate with this size, so that our hand with a watch on our wrist does not look too comical.
Shade and shape
Today men love to play with fashion, and a watch is an accessory that completes the styling. They have different geometric shapes, dial shades, bracelet colors or straps. Choosing the right one is a matter of individual taste, but of course it consists of the previously mentioned criteria for selection, i.e. purpose, brand, as well as size, among others.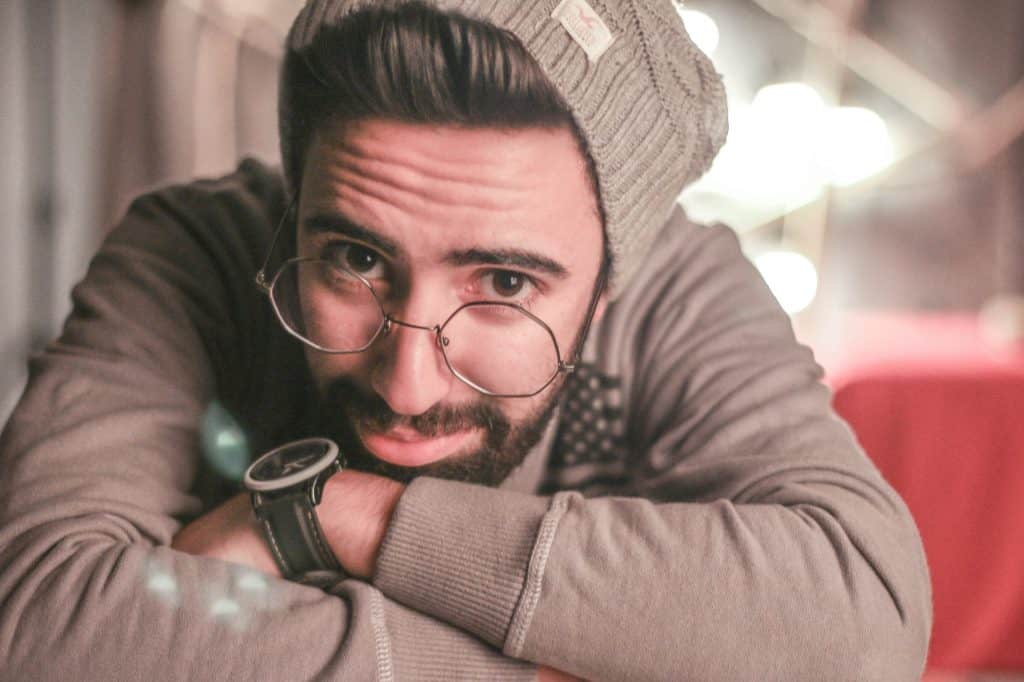 Read also NEW MOONWALK WATCH FEATURE
Main photo: Kayla S/ pexels.com