Face mist is a product that can certainly replace several other cosmetics. Why are so many people increasingly reaching for it? Because face mist combines the advantages of thermal water and tonic. It perfectly moisturizes, tones, refreshes and soothes tired skin.
Face mist is most commonly found in spray form and is used as a moisturizer, soothing, but also toning agent. It is also increasingly used as a UV protection product as it is much lighter than a cream. Many good quality face mists can be found on drugstore shelves, for example, in Rossmann and Hebe. Such cosmetics are loved by women, but men are also increasingly reaching for them.
Face mist. Favorite cosmetic of the 21st century?
Good quality mists contain moisturizing ingredients such as hyaluronic acid, glycerin and urea. How do they work? They counteract skin dehydration and strengthen its hydrolipidic barrier. Mists are also suitable as a base for cream, because they increase the level of skin hydration and absorption of nutrients. Many facial mists also have a soothing effect. Such mists should have in their composition, among others: aloe vera, panthenol, chamomile, calendula and rose water. Thanks to these ingredients, the cosmetic restores comfort to sensitive skin and reduces possible erythema
A good face mist adds a healthy glow to the complexion, thanks to citrus extracts rich in vitamin C contained in its composition. Such a mist is also a natural antioxidant, because it eliminates discoloration and significantly improves skin tone.
Currently, there are many face mists available on the cosmetic market, which work not only on the surface of the skin, but also have a positive effect on its deeper layers. A perfect example is the formula of the Australian brand Grown Alchemist, which is based on hyaluronic acid, and more specifically created on its basis tri-hyaluronan complex, thanks to which this mist provides the skin with effective hydration. This cosmetic will do a good job, especially when you spend a lot of time in air-conditioned rooms or flying.
Types of face mists for men
Refreshing and mattifying mist is designed for oily and combination skin. Many men praise the Clarena mist, because the plant extracts of sage, yarrow, lavender and hamamelis contained in it regulate the production of sebum, and menthol gives a long-lasting feeling of freshness. The mist also constricts the sebaceous glands, which gives the skin an aesthetic and matte look throughout the day. Spray the mist onto the face and repeat several times throughout the day
Facial mist can also be refreshing-moisturizing, then such a cosmetic will bring men immediate relief, and the skin of the face will "breathe", especially on hot summer days. Refreshing-moisturizing mist moisturizes dry skin, brightens it, soothes irritation and, most importantly, leaves it in good shape. It also has other pluses. What are they? Such a mist is pleasantly refreshing and energizing. What's more, some refreshing face mists have makeup-fixing properties. You can put a small bottle in your bag, backpack or just put it on your desk at home or work so you always have it handy.
Face mists also have the toning properties mentioned earlier, such as those from the Gift of Nature series. The product has a pleasant herbal scent that remains on the skin for a long time and 99% of its ingredients are of natural origin. The mist can be applied to the face, neck and cleavage. The skin is refreshed and moisturized after its use.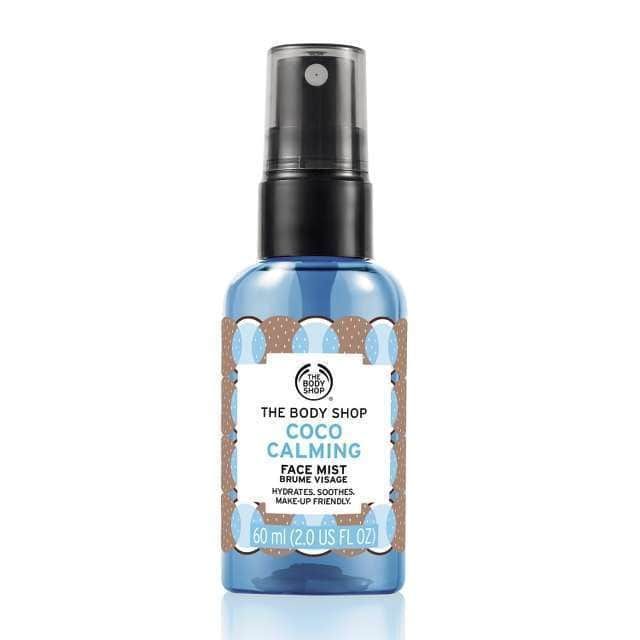 Read also: AFTERSHAVE BALM – WHY SHOULD YOU USE IT AND WHAT TO FOLLOW WHEN BUYING IT?
Main photo: Martin Péchy/ pexels.com